2013 UF1 Midwest Points Series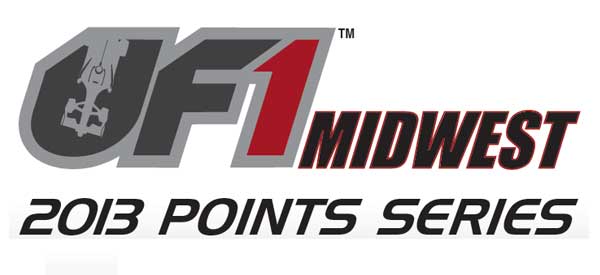 For those of you that might be interested in a UF1 road trip or just want to say hi to F1 Paint Labs stud muffin Brad Palmer, the Midwest UF1 affiliate location is about to put on it's 2013 Points Series.
The 2013 UF1 Midwest Points Series will be held at 4 different locations and will tout a $2000 cash purse to be divided amoungst the Top 10 drivers! That's a pretty healthy sum for the Midwest's first race!
Who's in???