F.O.R.C.E. (Formula One Radio Control Enthusiasts)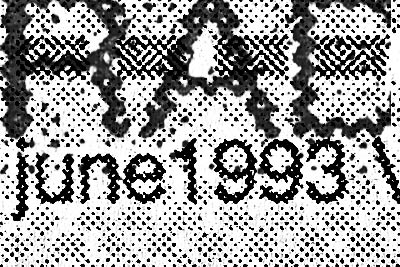 So yeah, this UF1 series thing is cool and all but it's by no means anything new; it's all been done before. For those of you lucky bastards that were around to enjoy the first wave of RC F1 way back in the early 90's in Southern California here is a blast from the past.
Check out this 6 page publication Dave Berger was producing and distributing at each race.
Is that a young Barry Baker on the cover wheeling a F1?
[nggallery id="45″]